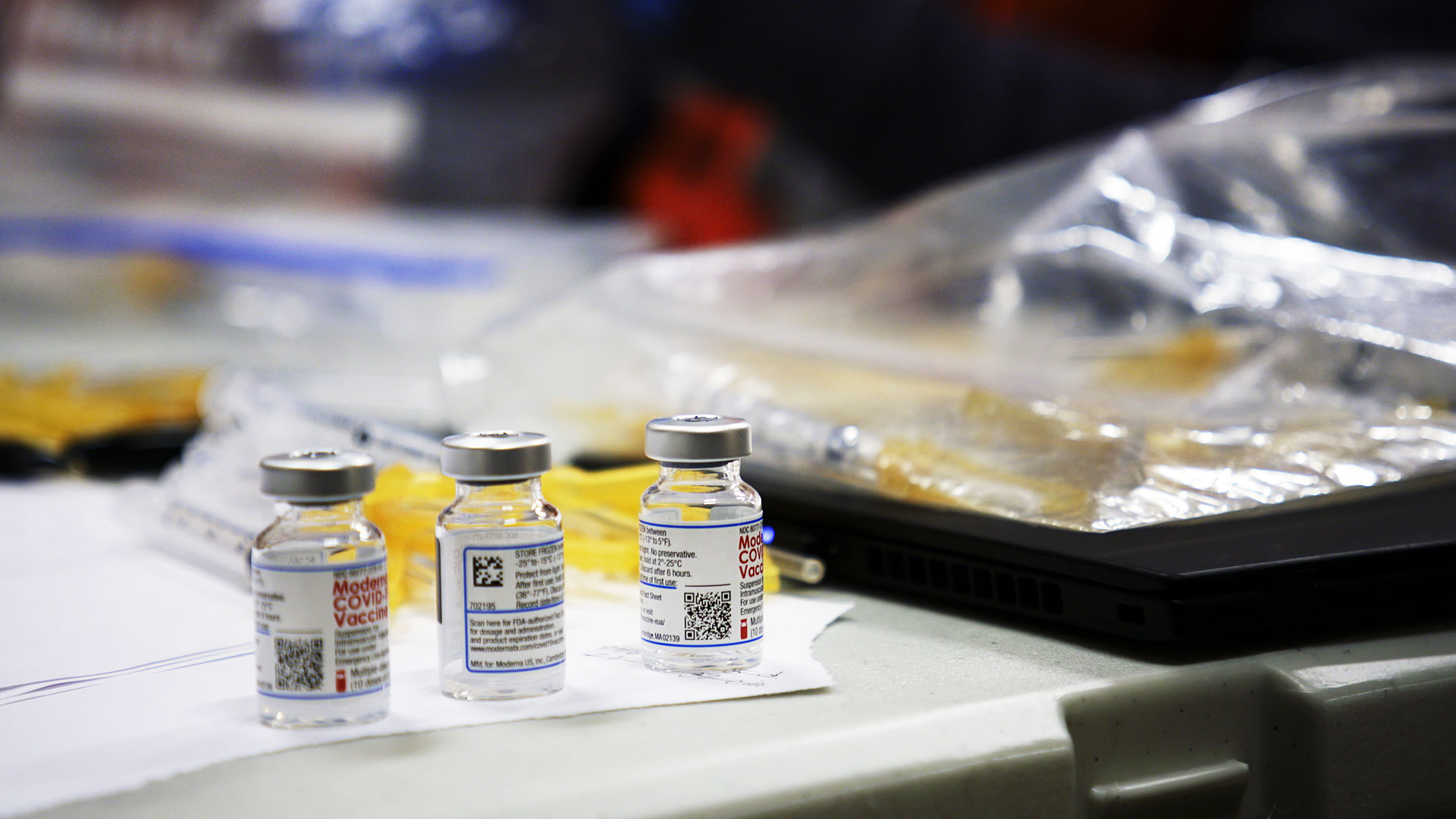 AZPM
Moderna's bi-valent COVID booster has made its way to Arizona, but it might be hard to find. The vaccine that is aimed to target both the original strain and its omicron variant is seeing a national shortage.
States have been advised by the Centers for Disease Control and Prevention that Moderna's shortage should end in approximately two weeks.
Until then, Arizona's Department of Health Services is encouraging Pfizer's version to those who are looking for the booster.
If you are looking to get a booster, go to the Arizona Department of Health Services' vaccine finder to find a provider near you.