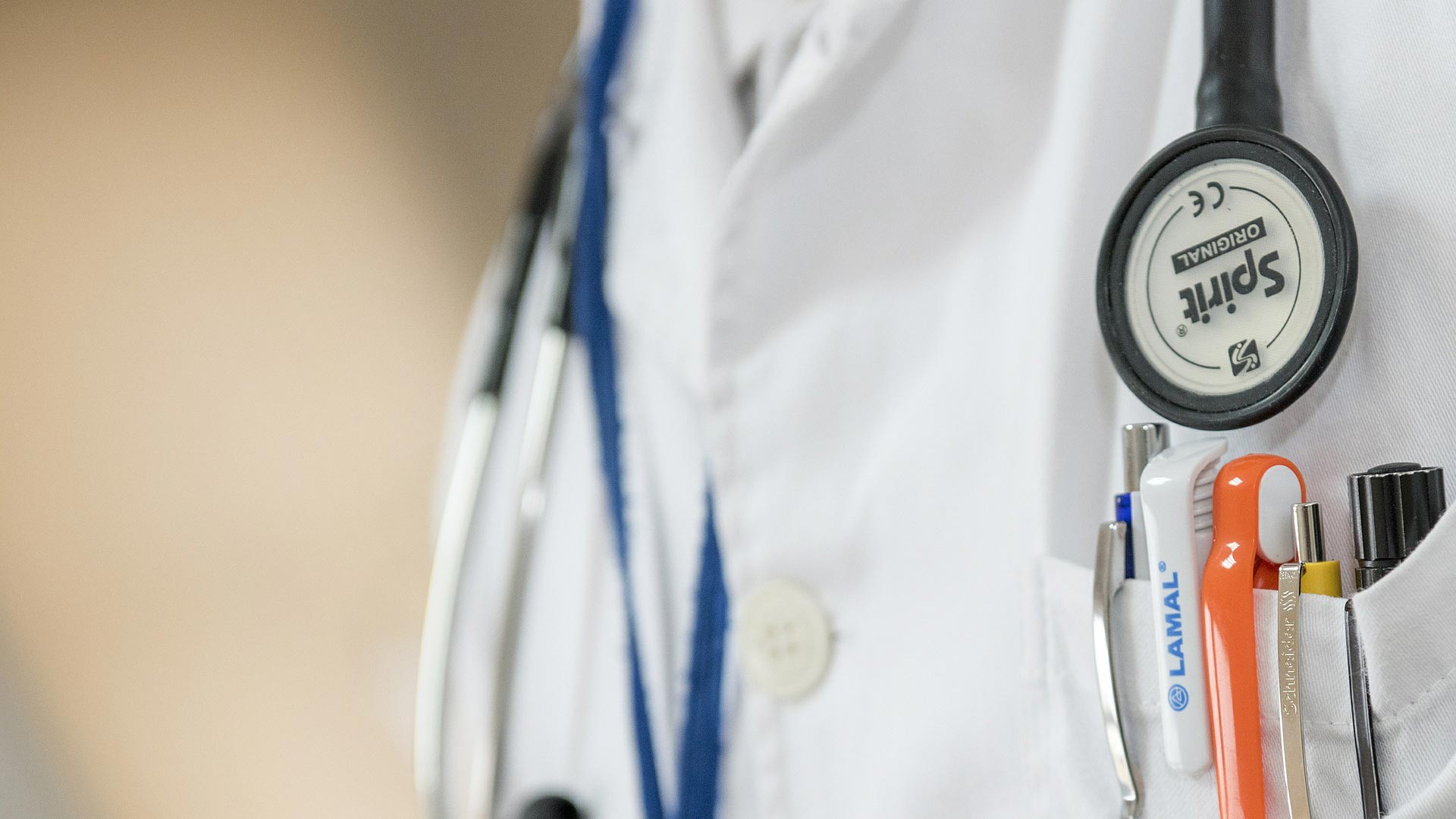 A record breaking 235,229 Arizonans purchased health insurance during this year's Affordable Care Act open enrollment period. This was a 17% increase from last year's sign ups. The last time Arizona saw numbers like these was in 2015.
On average, middle-class Arizona families of four will be saving $4,763 on their yearly premiums. Arizona Public Health Association Director Will Humble says that a growing variety of health coverage options have allowed Arizonans to see a real change in access.
"People are still gonna have wide options and most of those folks will qualify for a subsidy so that they have a real break on their premiums," Humble said.
Nationally, there was a 12% increase in enrollment since last year. Regional Health and Human Services director Jeffrey Reynoso said initiatives like the Inflation Reduction Act and the American Rescue Plan have paved the way towards accessibility allowing steps like capped out of pocket costs, lowered premiums and health equity among communities of color to take place.
"HHS secretary Xavier Becerra has time and time again affirmed that healthcare is a human right," Reynoso said. "The more we make health coverage accessible, the more we can make healthcare accessible."